100% original and legal store-front music
Register for free and play music for free now!
BGMRadio public version is officially launched. We provide original and professional environmental/store-front music, you can rest assured of formal operation, avoid the risk of infringement, respect copyright, and completely avoid the risk of infringement !!
Featured channel DEMO
Like playing through a phonograph, this old-style jazz music brings you a relaxing night
A quiet night is the best time for relaxing and lazy jazzy.
Dance music based on electronic rhythm is suitable for sports or parties.
Fresh and tranquil music, like a gentle wind accompanied by the warm afternoon.
BGMRadio features
Free
Join now to play original music in public broadcast for free.
More than 10 millions music
Updating new music daily, and renewing channels weekly
Online streaming
The public general (free) version is opend directly online without any additional software installation and equipment purchase expenses.
BGM Radio owns its complete library of genuine, copyright-law-protect original music, users do not need to pay additional fees to other companies or individuals. As long as they join the service as a member, they are free to use the music BGMRadio provides at their business venues.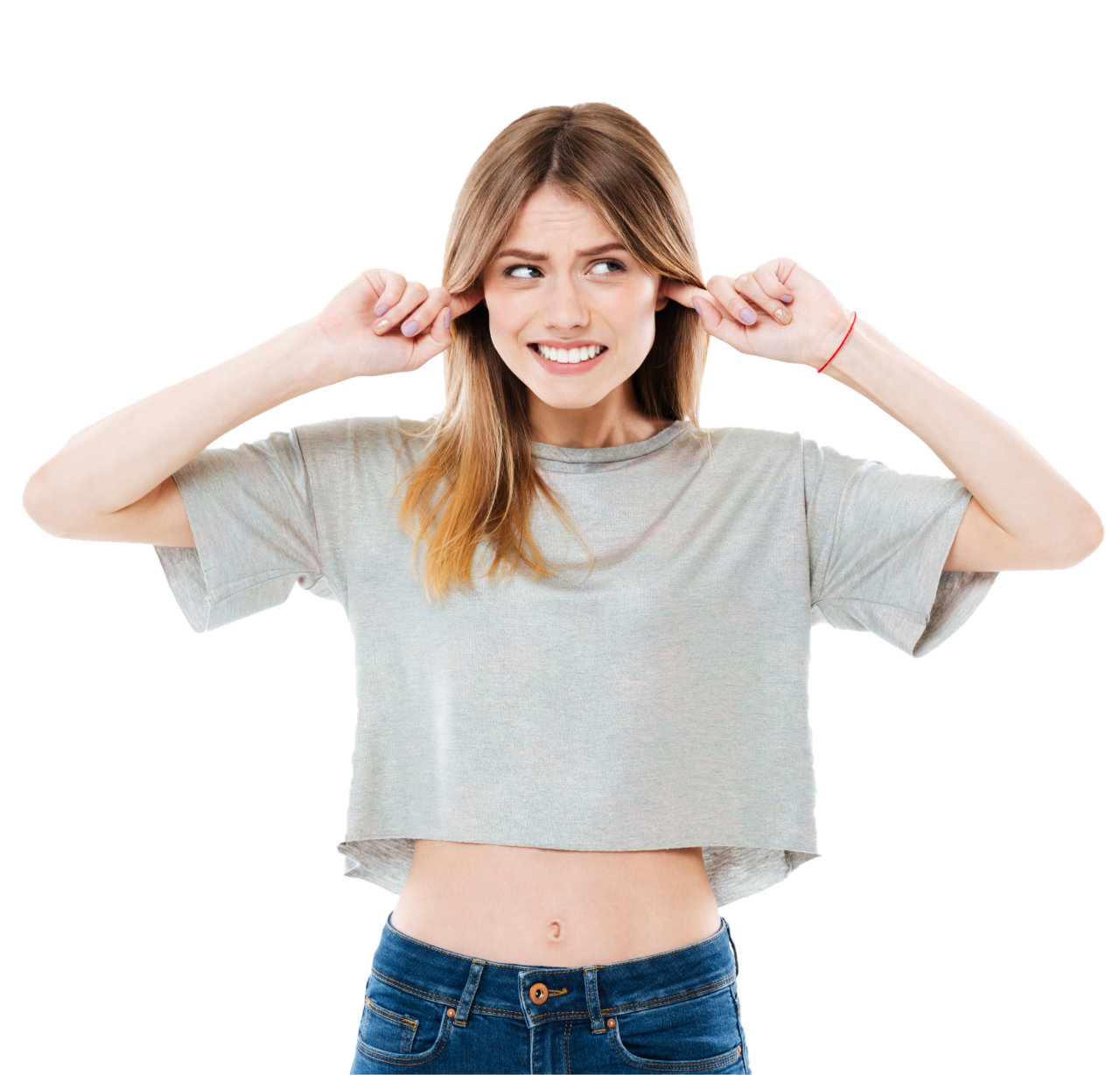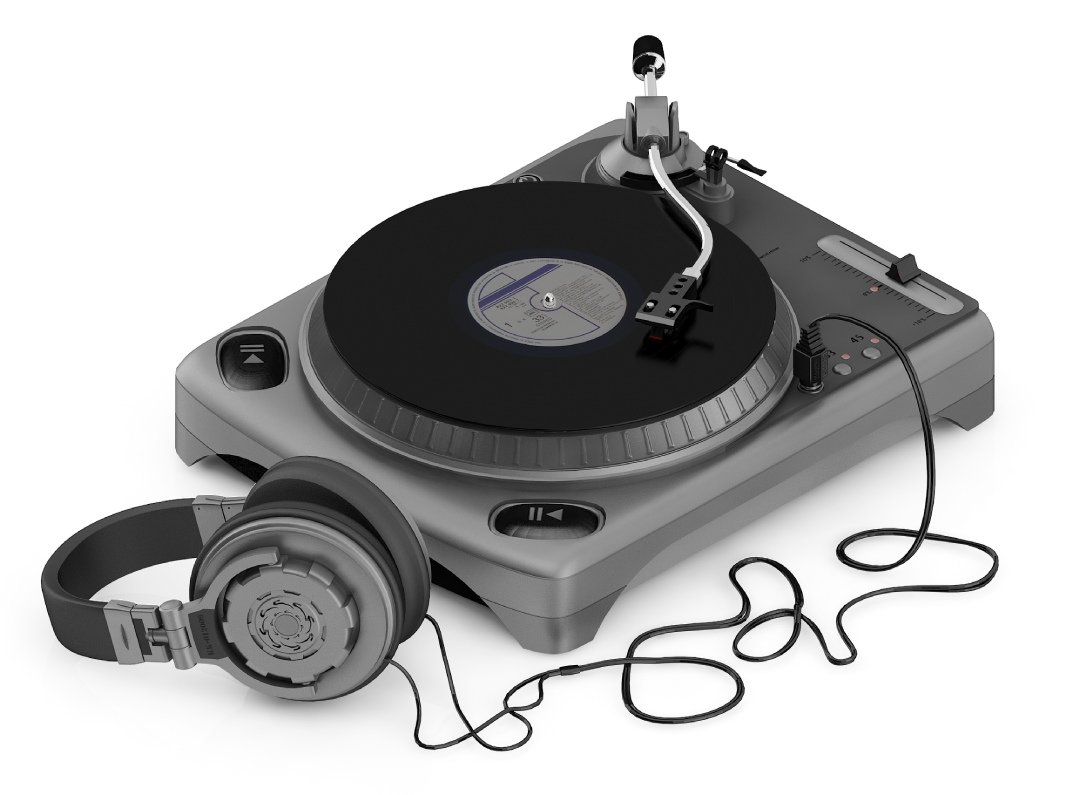 Who to use and the hardware requirement
Q&A
A:
No, the BGMRadio public version is a free version. No deposit, equipment needs, and the registration is also for free.
Q:
How long is the free period?
A:
The public version will provide registered users with a permanent free broadcast service, and the store will never worry about budget issues.
Q:
Can I join by using my personal name?
A:
Yes. Just enter your name when registration, fill in the necessary e-mail address, password, and other required field information.
Q:
Please tell me the payment method.
A:
It is currently a free version for the public and does not require any payment.
Q:
Can BGMRadio's music be played in the commercial storefront?
A:
Yes, It can be placed in the commercial storefront, the music on this platform is with 100% legal copyright.
Q:
Can I sign the contract (joing the member) as a Juridical person?
A:
Yes. You can fill in the company Name and Tax ID on the registration page.
Q:
Do I need to pay extra money for the copyrights of music works?
A:
The music provided by the BGMRadio public version is currently 100% legally copyrighted content, Joined users can use without additional payment to other third parties, and never need to worry about infringement.
Q:
Can those songs sold in the public market be played?
A:
No way. The songs sold in the market are other types of payment methods and may require payment of copyright fees related to the management groups they belong to.
Q:
What is the relevant equipment needed?
A:
Please use a computer, smartphone or tablet to browser the webpage of BGMRadio, with the sound out (usually is the headset output) connect to the speakers and other related equipment.
Q:
Can I use a smartphone or tablet for playback?
A:
Yes. Please keep displaying the screen of playing music and set to "never sleep" mode. On a smartphone or tablet, it is possible that the played song will stop playing when it is not on the music playing screen. Setting Instruction。
Q:
Will the music be updated?
A:
Yes, new music will be added on a daily basis.
Q:
How many music pieces in BGMRadio?
A:
Provide original copyrighted music more than 10,000 tracks, new music added weekly and channel updated every month.
Q:
Can the BGMRadio's music be used in video or radio?
A:
No. It cannot be used for other purposes. If you want to use music on video, mass media or any others, please contact us。
Our Customers